Geneva Civil Litigation Lawyers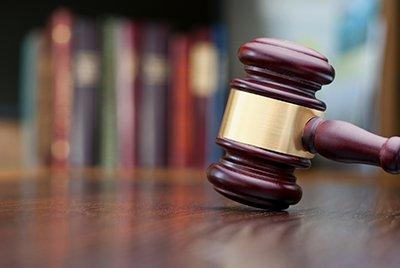 Attorneys for Civil Litigation Matters in Kane and DuPage Counties
When you have a legal dispute of any kind, you need high-quality legal counsel to get the best possible results. Experience and integrity are the most important qualities to look for in an attorney, and the attorneys at Banahan & Haas offer both in abundance. No matter what your dispute, we have the skills and knowledge of the law to provide strong advocacy both in and out of court. We work closely with our clients to understand your objectives and strategize a plan to achieve those objectives. Whether you are the plaintiff or the defendant in a civil case, our attorneys are prepared to aggressively advocate for your rights and interests.
Experienced Litigators in Illinois
The death of a loved one can trigger numerous legal disputes in some cases, particularly when significant assets are involved. Our attorneys are highly knowledgeable about probate law and estate planning matters. We have successfully handled all types of litigation, including probate and trust litigation; will and trust contests; undue influence; and breach of fiduciary duty.
Our attorneys seek to resolve disputes between heirs as amicably as possible whenever possible in order to save our clients time, money, and aggravation. We understand that that is not always possible, however, and we are ready to litigate a dispute in court if the need arises.
Personal Injury and Workers' Compensation Representation
Whenever you are injured in an accident caused by someone else's negligence, a civil lawsuit is an option. Often you are suing an insurance company in order to get the compensation you deserve for your injury. When the injury occurs while on the job you are also entitled to workers' compensation benefits through your employers workers' compensation insurance. Unfortunately, insurance companies typically try to pay injury victims as little as possible to protect their bottom line. We make sure that does not happen to you. Our attorneys understand the true cost of an injury and strive to recover maximum compensation for medical bills, rehabilitative costs, lost wages, pain and suffering and other damages in personal injury, worker's compensation, nursing home negligence, and wrongful death cases.
If you are involved in a civil dispute, contact us at 630-868-3910 in Naperville or Geneva to schedule a free, 15 minute phone consultation. One of our experienced attorneys will discuss the circumstances of your dispute, answer your questions, and explain your legal options. Our firm has offices in Naperville and Geneva, Illinois, and we provide legal services to clients throughout Kane County, DuPage County, and the surrounding areas.