Geneva, IL Probate, Estate Planning, and Civil Litigation Lawyers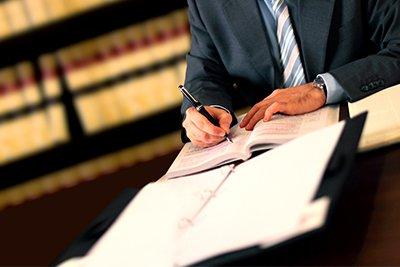 Attorneys for Real Estate and Elder Law Matters in DuPage and Kane County
When you choose an attorney and law firm to handle your legal needs, you want someone who has the knowledge and skill to achieve your objectives. When you work with the skilled attorneys at Banahan & Haas, we bring a wide range of experience to issues that matter most to you. Our team is adept at understanding the challenges you face and provides a practical approach to those legal issues.
At Banahan & Haas, our attorneys are highly skilled and experienced in a variety of legal areas, including:
Our attorneys work together, pooling knowledge and experience to provide clients with the best possible legal counsel and representation. We focus on finding effective and efficient solutions to all of our clients legal concerns and disputes. With a diverse range of experience in different practice areas, our clients return to us over and over again to serve their legal needs. Many clients also provide us with referrals due to the level of service they receive and satisfaction with the outcomes of their cases.
For more information on how we can assist you in any of our practice areas, contact us at 630-868-3910 in Wheaton and at 630-653-4300 in Geneva for a free 15 minute consultation. Our attorneys will listen to your concerns and provide an experienced opinion on how to best handle your legal matter. From our offices in Geneva and Wheaton, Illinois, our attorneys provide skilled legal counsel and services to clients throughout DuPage and Kane Counties, but also serving Cook, Will, Lake, Kendall, and DeKalb Counties.